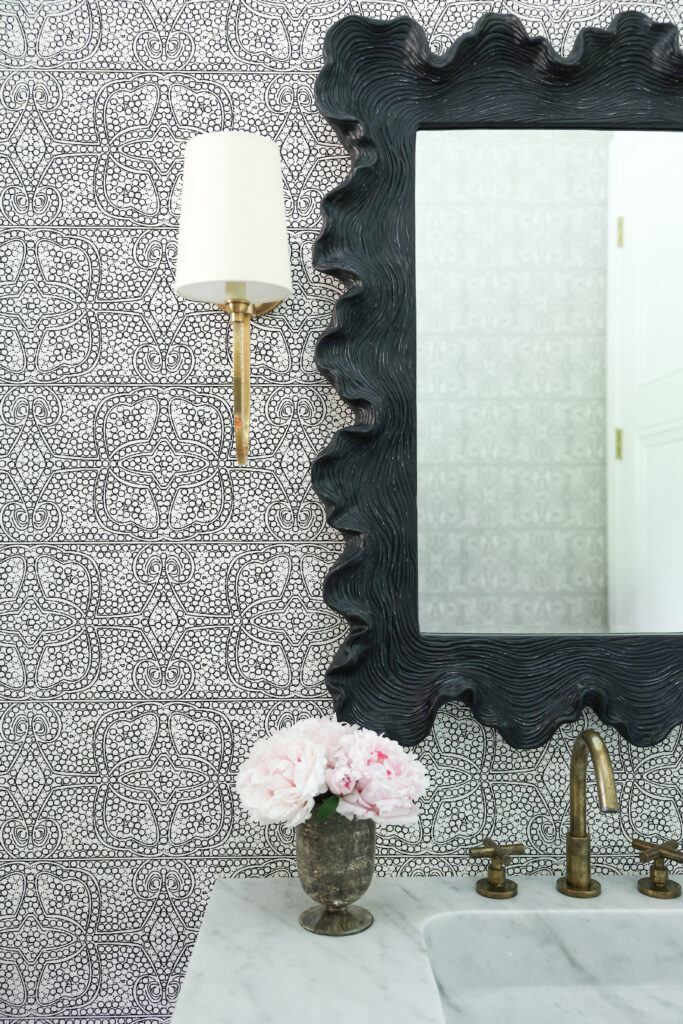 Our builders have been serving the area for as long as 45+ years! We've grown to be one of Tulsa's premier builders, we are honored to showcase our work in the 2023 Tulsa Parade of Homes. You can check out a list of all the homes we're showing off here. We take pride in providing customers all over the Tulsa area with visionary homes to fit their dreams! We work with our customers through every step of the process to ensure that we accurately bring your dreams to life. We strive to optimize every square inch of the floor plan to insure there is no forgotten opportunity. Our builds are the ultimate mix between functionality and luxury. 
All of our builders are fully hands-on with every home they build. We pride ourselves on being innovators in the house building industry, developing and implementing new ideas, floor plans, and designs. As proud members of the HBA we love to show off these innovations in the annual Parade of Homes in Tulsa, Oklahoma. This year we're showing off our exquisite homes in Tulsa, Owasso, Broken Arrow, and Bixby. We would love to talk with you about your vision and how can bring it to life, you can contact us here.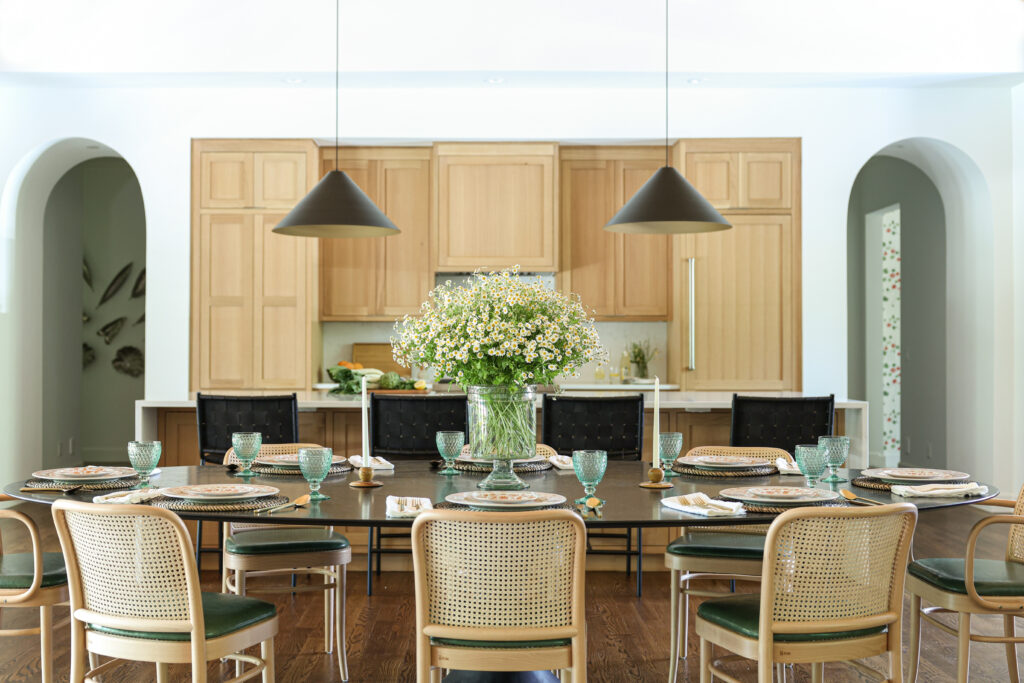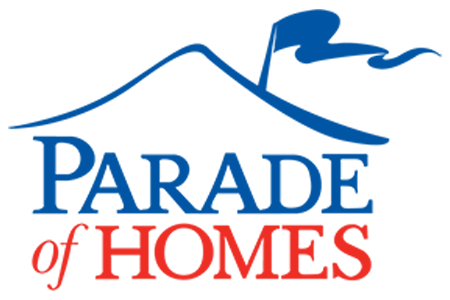 Parade of Homes Mobile App
As a proud sponsor of the Tulsa Parade of Homes 2023 Mobile App, we can't wait to show you everything we have to offer this year. We work tirelessly to bring the ideas of our customers to life and can't wait for you to see everything we've done this year. You can use the mobile app to see exactly where our builds are located. You can download the mobile app on both the App Store and the Google Play Store.
What is the Tulsa Parade of Homes?
The Parade of Homes Tulsa is an annual parade for Tulsa's top builders to showcase their latest house builds.
When is the Tulsa Parade of Homes 2023?
The Parade of Homes Tulsa starts Saturday, June 17th, & ends Sunday, June 25th. Homes open daily 1pm to 7pm.
Are all the homes for sale?
Most of the homes are available for sale. You will have to contact the builder to get more information.
Can I bring food or drinks into the homes?
Food or drinks are not preferred since most of the homes are on the market currently.